The Dog Packs
DeathPack
Alpha~ TBD
Beta~ TBD
Alpha~ TBD
Beta~ TBD
Alpha~ TBD
Beta~ TBD
Alpha~ TBD
Beta~ TBD
The Wolf Packs
The Pack of Blistering Winds
Alpha: TBD
Beta: TBD
Spirit-Talker: TBD
The Pack of Raging River
Alpha: TBD
Beta: TBD
Spirit-Talker: TBD
The Pack of Three Moons
Alpha: TBD
Beta: TBD
Spirit-Talker: TBD
The Pack of Burnt Ashes
Alpha: TBD
Beta: TBD
Spirit-Talker: TBD
The Pack of Falling Stars
Alpha: TBD
Beta: TBD
Spirit-Talker: TBD
╭                                                                                                                        ╮
Name ➣ Chervilkit ~ Chervilpaw ~ Chervilfang ~ Chervilstar

Age ➣ 45 moons

Gender ➣ She-Cat/Queen/Female

Rank ➣ Deputy

Desired Rank ➣ Leader, one day

▬▬▬▬▬▬▬▬▬▬▬ஜ۩۞۩ஜ▬▬▬­­­▬▬▬▬▬▬▬▬▬

Mate ➣ None

Crush ➣ None

Parents ➣ Mother: Asterflower Father: Fennelfoot

Siblings ➣ Brother: Minnowsplash

Other ➣ Best Friend: Lilytail

▬▬▬▬▬▬▬▬▬▬▬ஜ۩۞۩ஜ▬▬▬­­­▬▬▬▬▬▬▬▬▬

Appearance ➣ A large white she-cat with chocolate brown smudges here and there. She has a small bit of ginger on her forehead, nose, ears, forepaws, and hind paws, which eventually fade to chocolate brown points again. She has long, muscular legs that compliment the fluffiness of her tail.

Eye Color ➣ Yellow-amber eyes

Song ➣ To Be Determined Later, most likely some type of rock or R&B song
╰                                                                                                                        ╯
Much like her appearance, Chervilfang is all over the place. She enjoys playing with the kits and apprentices, but like her face, she can also be split, or bipolar. One second she's chucking mossballs with kits, the other she turns into a monster, breaks it in half, and scolds them for ruining perfectly good moss for an elders or senior warriors nest. Most of the time she is very professional and is almost always out hunting or collecting herbs. She's very calculated and keeps things to herself and only tells secrets to her best friend Lilytail. She is, although, quite the prankster and can always see the light in a situation. She doesn't let anyone inside her head and sometimes doesn't exactly know when to stop her shenanigans with the kits and apprentices. She usually makes decisions in a split second without patience or thinking about, which leads to lots of bumps and bruises. She will grow into a fine leader one day, loyal to her Clan for her last heartbeat.


▰ ▰ ▰ ▰ ▰ ▰ ▰ ▰ ▰ ▰ ▰ ▰ ▰ ▰ ▰ ▰ ▰ ▰ ▰ ▰ ▰ ▰ ▰ ▰ ▰ ▰ ▰ ▰ ▰ ▰ ▰ ▰ ▰ ▰ ▰ ▰ ▰ ▰ ▰ ▰ ▰ ▰ ▰ ▰


When I get to it I'll type the history in, it really engulfs into her past and is very deep, so when I have time it'll be done.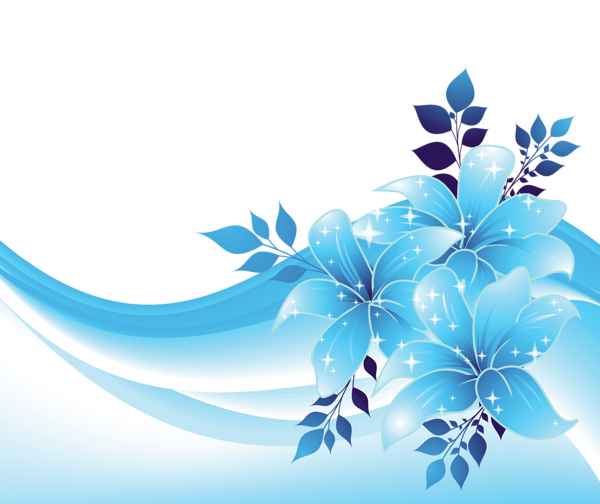 - - - - - - - - - - - - - - - - - - - - - - - - - - - - - - -
Hey yo! I'm little old Daisy! I am a female who lives in the U.S.A, but I come from Croatia and Serbia. I go vacationing there quite often so if I'm a little inactive here, I'll probably be chilling by the beach on one of Croatia's islands or helping my aunt plant stuff in her garden in Serbia.

Moonspirit

Spirit-Talker





Posts

: 3


Join date

: 2015-09-26


Age

: 16


Location

: THE DEEPEST PARTS OF STARCLAN IS WHERE I LURK PLAYING MY VIOLIN



---
Permissions in this forum:
You
cannot
reply to topics in this forum